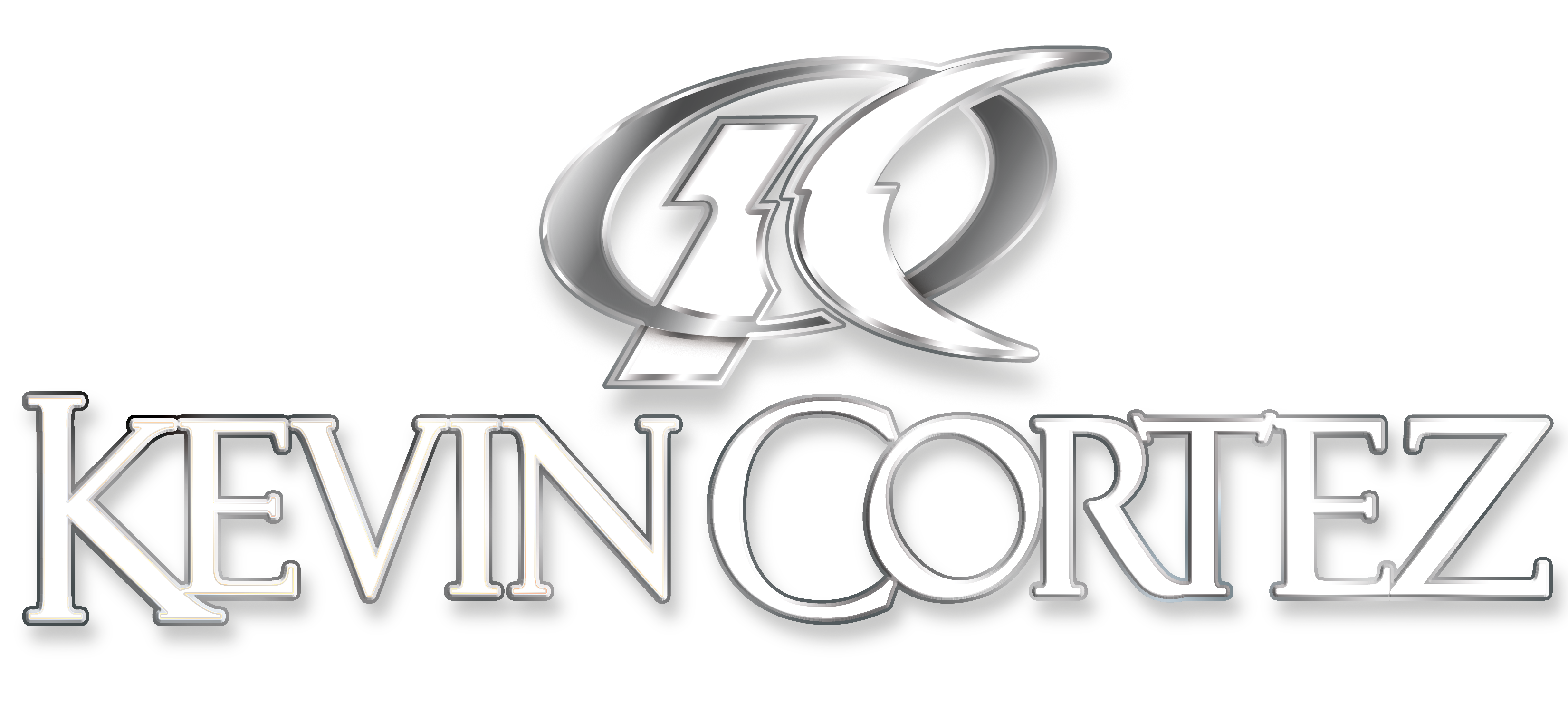 Kevin Cortez is an accomplished entrepreneur, speaker, and author. He has been featured in Voyage Dallas Magazine as one of "Dallas's most inspiring entrepreneurs!" Kevin brings a level of business acumen to entrepreneurship that is rare in the emerging media landscape.
Prior to starting his interactive marketing agency in Texas, Kevin had a twenty-year track record of success in ministry and business, including running his family's wholesale distribution company in California for fifteen years.
During this season in California, Kevin was also the lead pastor of a non-denominational church for eleven years. While pastoring, Cortez wrote two Christian books that were distributed in over 30 countries.
Before this period in his life, Cortez was a "key" administrator for the second-largest media ministry in the world (at that time). This gave him insight into the good, the bad, the ugly, the unmentionable, and the insane that goes along with prominent Christian ministry.
"A man's message is no greater than what he lives. There are many who proclaim or teach messages that are well thought out or studied, yet their lives are estranged from it. Their message, at best, will bring information. Those who preach from what they live bring transformation.
I have known Kevin Cortez since 1983, when we served together on the same ministry staff for over four years. We have been friends since.
What God reveals to him he lives with all his heart, soul, body, and strength."
–  JOHN BEVERE, International minister and best-selling author